Jeff Beckman
Executive Director
Jeff is head of the non-profit AgInspire and is the Executive Director for the AgInspire Cab project. Jeff farms alongside his family in Dennison, MN.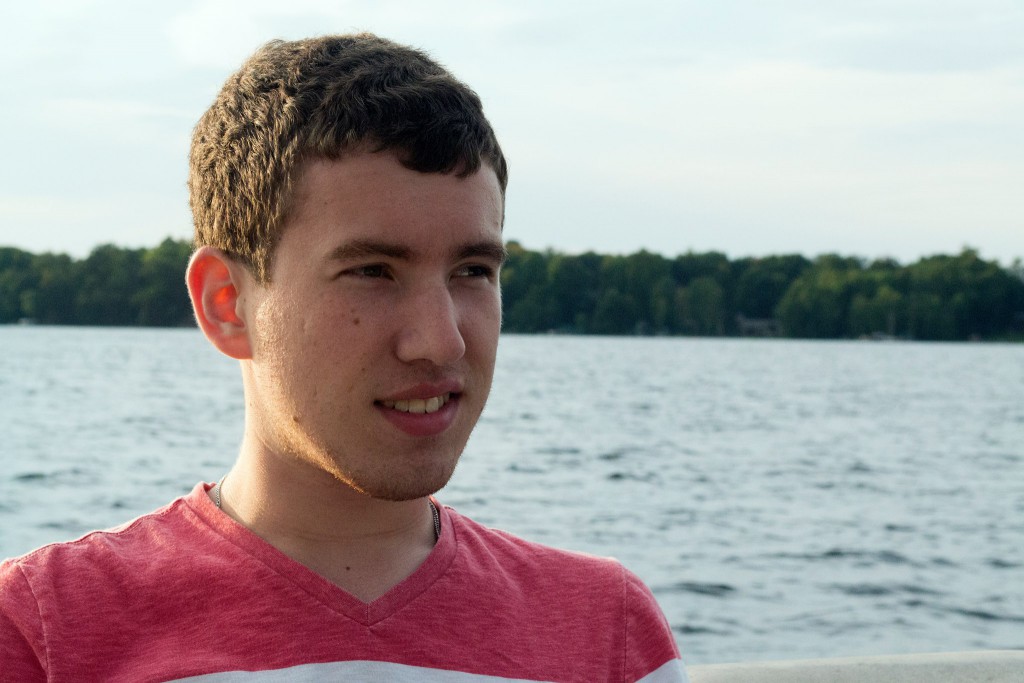 Lucas Sorenson
Software Developer
Lucas designs and codes all the graphics and adds new features to our educational software.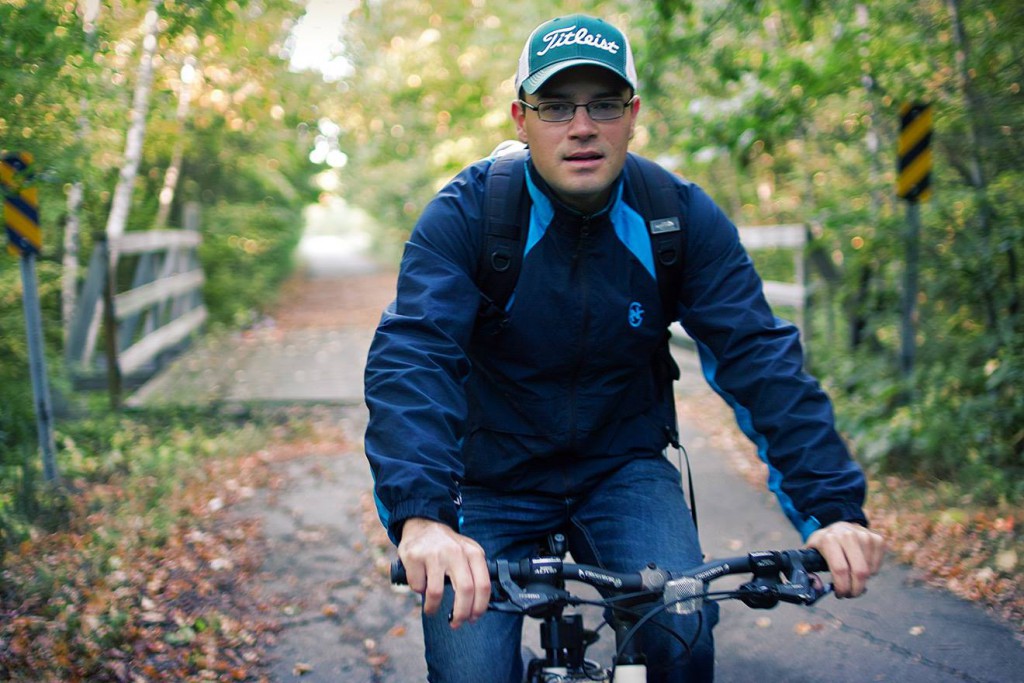 John Boucha
Software Engineer
Technology professional. Updates website, adds new features to interactive software and a ton of other things as needed. Likes biking and photography.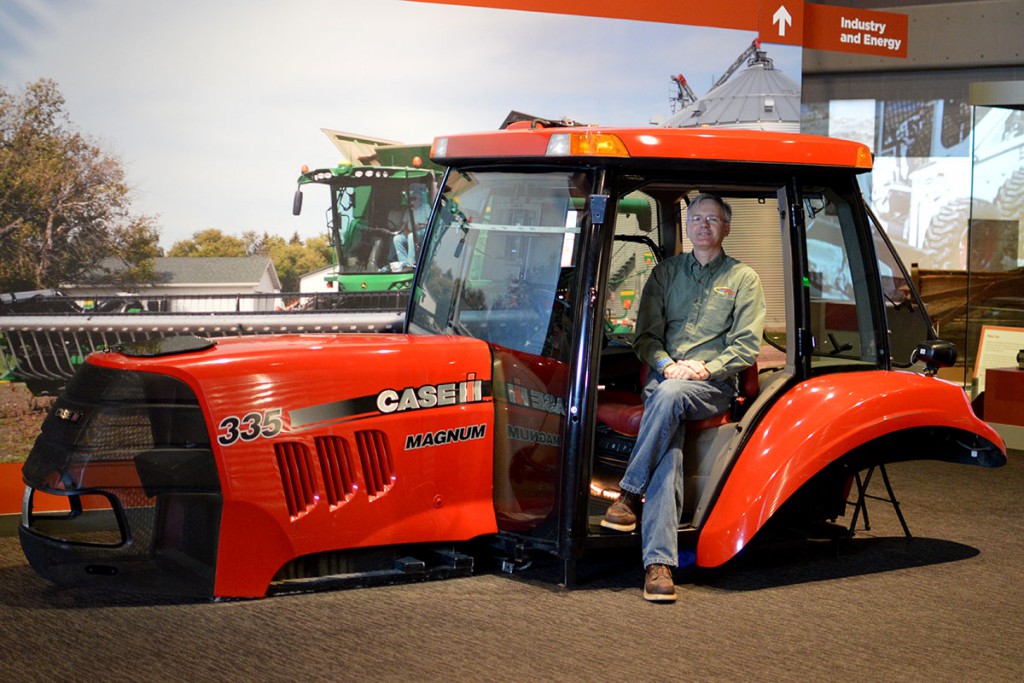 David DeMuth, Jr.
Consultant
Software, design, education advisory, and build support.